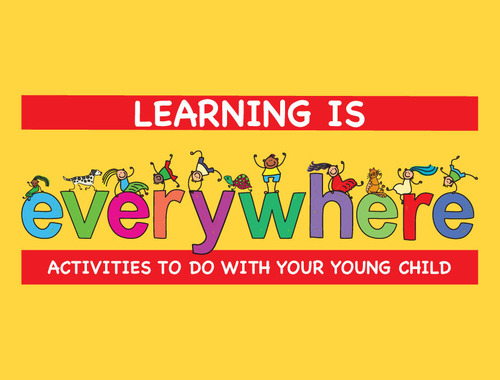 Help your child learn with everyday activities to do with your child using every day items. 
Check out different themed early learning activities. You can even get a list of books that match the theme.
Print the Learning is Everywhere Calendar in English or in Spanish. If you'd like to order hard copies, call the printer at 1-800-257-8830
Get activities delivered to your email! It's never too early to help your child prepare for school! Sign up to get monthly tips and activities to help prepare your child for kindergarten. Click here to sign up. 
Featured Articles
Looking for a featured article from the Learning is Everywhere newsletter? Find them on the PA's Promise for Children website.